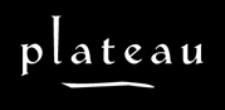 Business Opportunities
with
Carapan Plateau
All Natural Bath and Body Products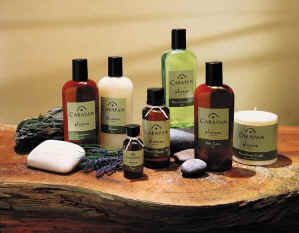 Business opportunities with
CARAPAN - PLATEAU
BECOME A CARAPAN-PLATEAU DISTRIBUTOR.
New York Times
BATH AND BEAUTY SAYS:
"The signature product collection, Plateau is stellar."
SHARON ELCOCK BEAUTY EDITOR OF ESSENCE MAGAZINE CALLS PLATEAU:
"Scent-sational." and adds:
"This balm is the bomb!" About Carapan's Plateau Body Lotion, formulated with hazelnut oil, vitamin E and aloe-vera gel.
Clear your mind and cleanse your body, experience the heavenly scent and soothing lotions of Plateau by Carapan.
There is truly no other scent with the relaxing powers of Plateau Bath and Body Products.
NOW YOU CAN REPRESENT A NATIONALLY KNOWN PRODUCT WHICH HAS CREATED A REAL BUZZ. A PRODUCT THAT WILL TAKE YOU TO THE NEXT LEVEL.
SOMEONE ONCE TOLD ME, FIND A JOB THAT YOU ENJOY DOING, AND YOU'LL NEVER WORK ANOTHER DAY IN YOUR LIFE. IF YOU HAVE AN INTEREST IN BECOMING YOUR OWN BOSS, ACTUALLY ENJOYING WHAT YOU DO, AND EARNING THE INCOME THAT YOU DESERVE, CONTACT US TODAY AT:
1-304-641-9662
eMail: blarry45@hotmail.com
WE WILL GIVE YOU ALL THE SUPPORT AND TRAINING YOU NEED TO OPERATE A SUCCESSFUL BUSINESS.
NO FRANCHISE FEES
CARAPAN PLATEAU HAS THE PRODUCT. WE NEED YOUR INITIATIVE.